Readable Print
These resource provide information on how to make printed text the most visually accessible.
Creating Readable Print Materials 

 explains the rules that will make text readable for everyone, including people with reading, language, or visual disabilities and their families.*
Stay Up To Date with RAISE
 The Standard Newsletter is the official publication from RAISE.
In this issue of RAISE The Standard, we unpack some of the issues and complexities of a transition to higher education.
May is Mental Health Awareness Month, so RAISE is taking this opportunity to raise awareness about mental health and related issues, including mental-health-friendly workplaces.
In this issue of RAISE The Standard, we explore the evolving legal and regulatory landscape, as well as the opportunities for youth with disabilities as the global pandemic enters its third year.
Sign up for The Standard Newsletter and other useful RAISE resources and information.
RAISE hosts a number of engaging and informative webinars and events through out the year. We invite you to join us for professional development, virtual learning, networking and more.
Upon completing this webinar, participants will be able to:
1) Describe components of the RAISE Youth Needs Assessment Toolkit
2) Understand how to utilize the toolkit for youth needs assessment activities within their parent center
Date: Monday, May 16, 2022
Time: 2pm ET
During this fun and engaging session, Katy Albert will give you the tools to take your social media presence to the next level. The session will include a review of the rise and roles of social media, an overview of best practices and platform accessibility, and more.
Date: Monday, Feb. 28, 2022
Time: 2pm ET
From an "insider's" perspective, our blogs feature articles from Director, Josie Badger and occasional guest bloggers on transition-related issues.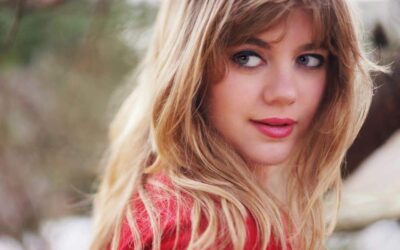 Personal Example: "You seem too smart to have a learning disability." "You have to actually think in this class." "I have trouble with math too." "It's not hard." "You can do X so why can't you do Y?" All of these statements have been said to me about my dyscalculia....