The National 

R

esources for 

A

dvocacy, 

I

ndependence, 

S

elf-determination and 

E

mployment (RAISE) Technical Assistance Center works with the seven (7) Rehabilitation Service Administration (RSA)-funded Parent Training & Information Centers to develop and disseminate information and resources that increase their capacity to serve youth and young adults with disabilities and their families.
The RAISE Center is pleased to share their new Apprenticeship Resources page with you! Apprenticeships have been used for centuries to provide hands-on trade skills. Apprenticeship programs provide work-based training, classroom instruction, and mentorship at...
read more
Higher Education (hover & click arrow for next slide)
Job Training & Employment (hover & click arrow for next slide)
Independent Living (hover & click arrow for next slide)
Transition Preparation (hover & click arrow for next slide)
Resources for Families (hover & click arrow for next slide)
Family Guideposts: It Takes a Family for Successful Youth Transition
Wednesday, July 17, 2019
2:00 pm – 3:00 pm (EST)
In this webinar, Youth MOVE National will cover the value of youth and young adult participation in advising and decision making at the organizational level, and how the need for a defined set of best practices, and an assessment of the extent to which these are in place, led to the development of the Youth/Young Adult Voice at the Agency Level (Y-VAL) Assessment and Technical Assistance tools.
Presenters will review the eight themes explored in the Y-VAL tool, and explain how these themes can provide a framework for key indicators of meaningful and successful Youth/Young Adult engagement. Examples and take home strategies will be reviewed in each theme. Continue Reading Join us for the next RAISE webinar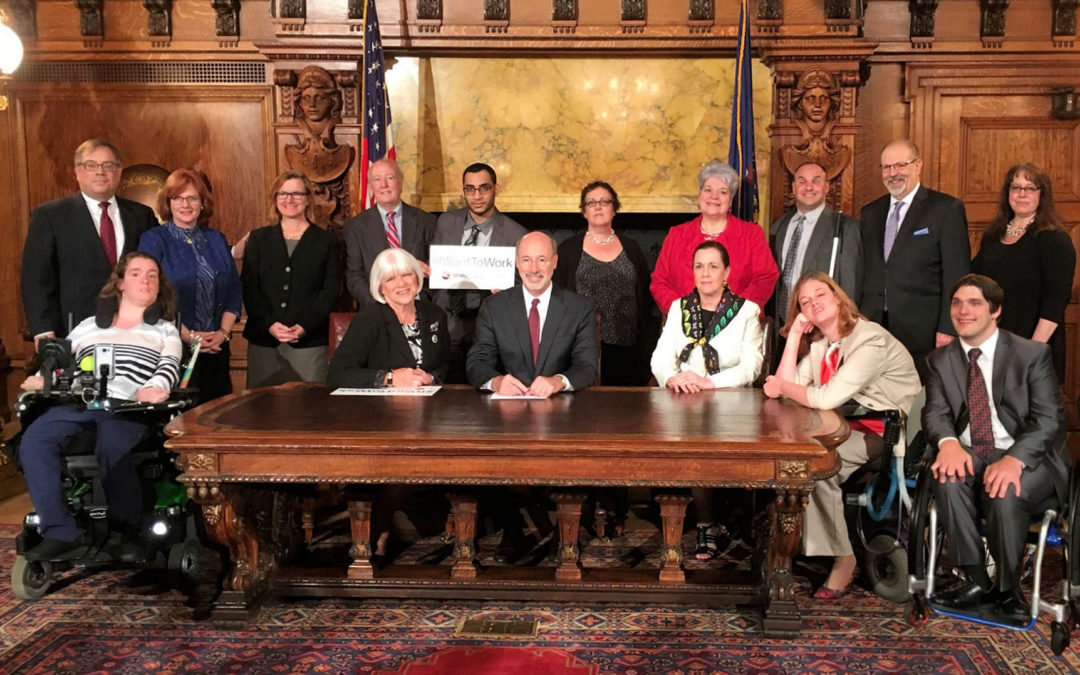 As an individual with a significant physical disability—requiring the use of a ventilator, power wheelchair, and 24-hour care—it was difficult to identify a career where I could maintain my physical health while being employed full time. In relatively recent history,...
read more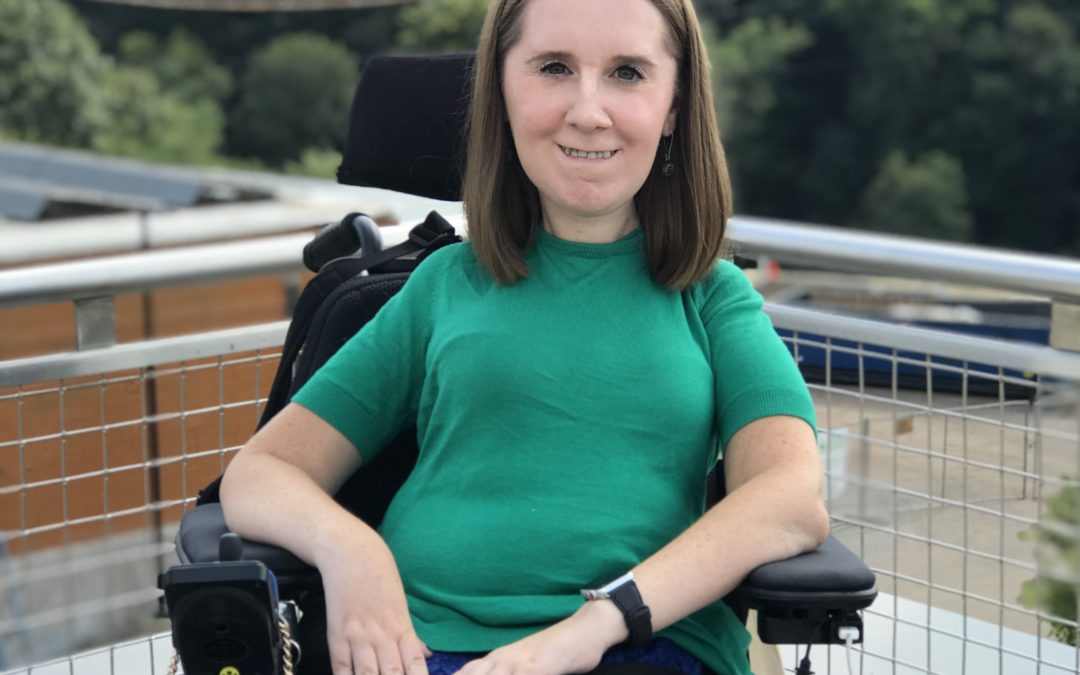 Managing Independence March 12, 2019 Growing up with a disability meant a different kind of parent-child relationship than a lot of my friends. My parents were my parents, but until I left for college, they were also my sole caregivers. In some ways, it was great –...
read more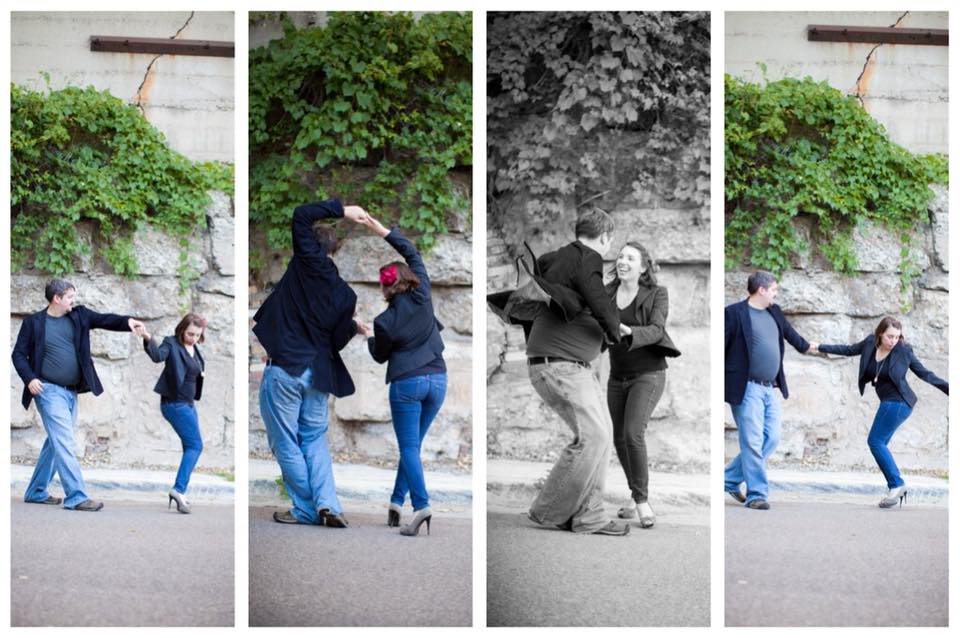 There are few stories told in TV shows and movies about people like me in romantic relationships, and those stories that are told rarely paint being with someone like me as desirable. Me Before You is perhaps the most extreme depiction of this type, painting...
read more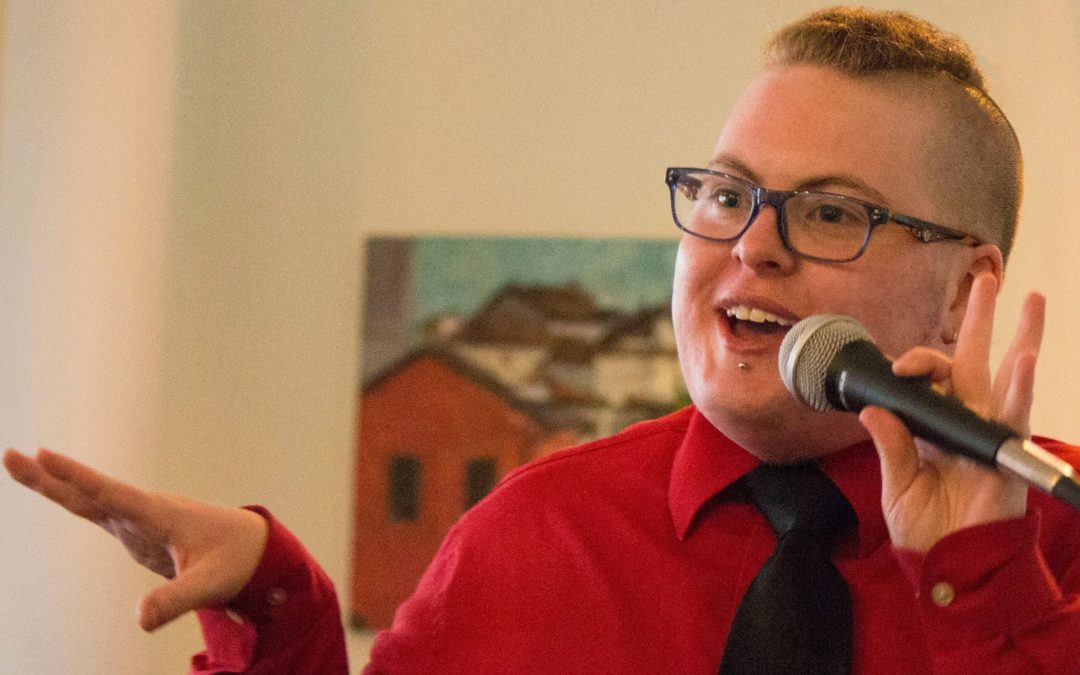 by Cori Frazer When I was initially asked to write about intersectionality in the context of disability, I was excited. Intersectional disability justice is incredibly important to me. But the more I thought about it, I wondered where I could add to the fantastic work...
read more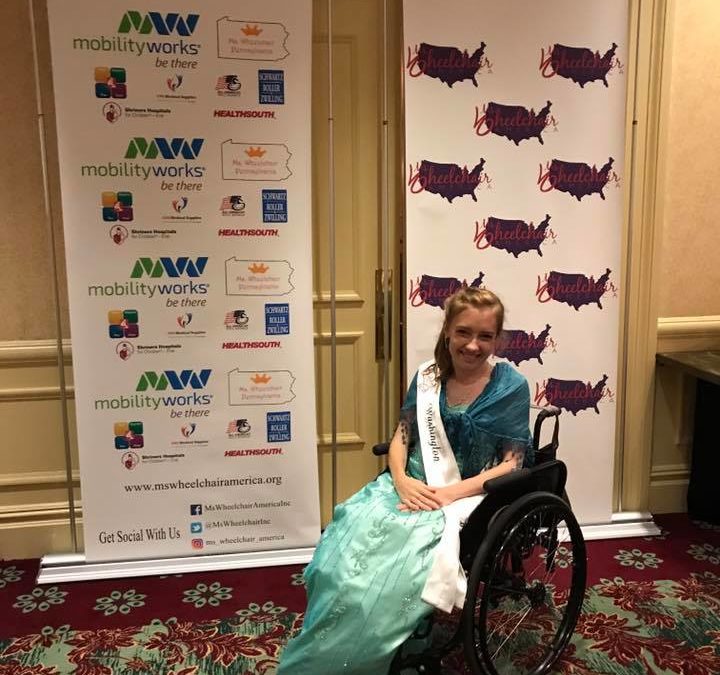 When I was little, I did not know of anyone who was like me to which I could aspire. I do not want that to be the case for others; I desire to be that role model for girls growing up today. I have grown up with multiple disabilities. Disability is a part of who I...
read more
ACCESSIBILITY STATEMENT  ⋅  The people who work on RAISE are all members of the disability community and strive to be ever conscious of accessibility in technology. In compliance with Section 508 of the Rehabilitation Act, we have endeavored to make our website as accessible as possible, less any undue burden that would be imposed on us. Compliance is an ongoing process. If anyone has difficulty accessing our website information and resources, we encourage you to reach out to us directly so that we can improve our efforts to accommodate our audience.