The National 

R

esources for 

A

dvocacy, 

I

ndependence, 

S

elf-determination and 

E

mployment (RAISE) Technical Assistance Center works with the seven (7) Rehabilitation Service Administration (RSA)-funded Parent Training & Information Centers to develop and disseminate information and resources that increase their capacity to serve youth and young adults with disabilities and their families.
Higher Education (hover & click arrow for next slide)
Job Training & Employment (hover & click arrow for next slide)
Independent Living (hover & click arrow for next slide)
Transition Preparation (hover & click arrow for next slide)
Resources for Families (hover & click arrow for next slide)
RAISE is looking forward to seeing everyone MAY 6, at Hilton University Place in Charlotte, NC, for the 2019 Summit on professional development, networking, and sharing as we work together to improve transition outcomes for young adults with disabilities....
Families play an essential role in assisting youth to make the right choices at the right times based on the right information as they transition to adulthood. This webinar introduces a new resource guide, "The Family Guideposts: Engaging in Youth Transition," which...
read more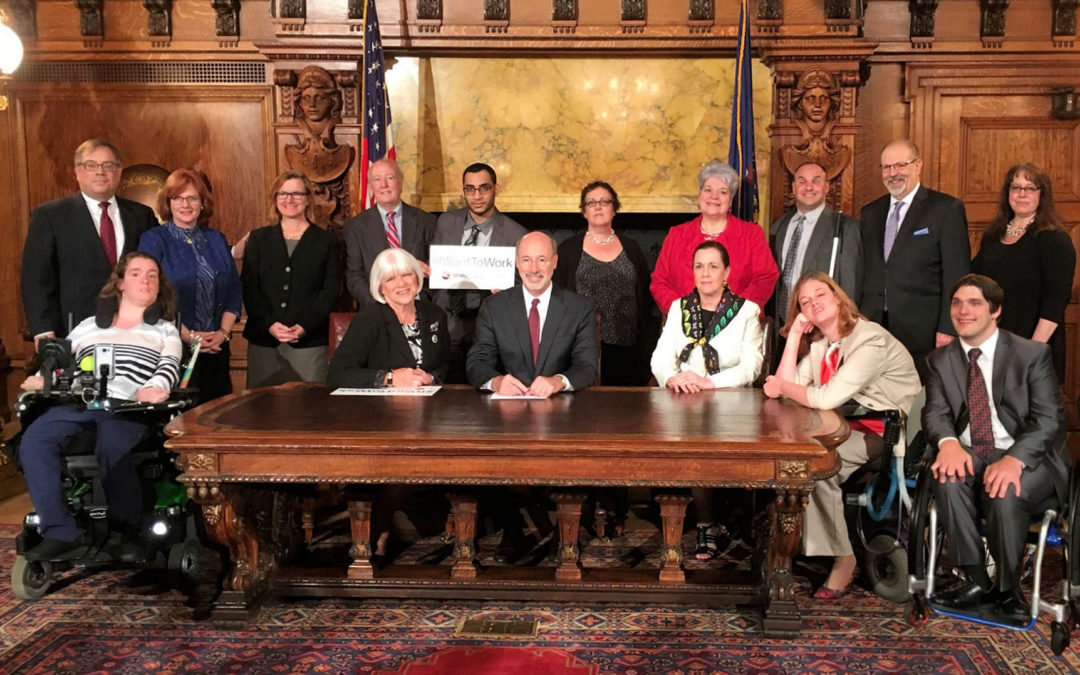 As an individual with a significant physical disability—requiring the use of a ventilator, power wheelchair, and 24-hour care—it was difficult to identify a career where I could maintain my physical health while being employed full time. In relatively recent history,...
read more
ACCESSIBILITY STATEMENT  ⋅  The people who work on RAISE are all members of the disability community and strive to be ever conscious of accessibility in technology. In compliance with Section 508 of the Rehabilitation Act, we have endeavored to make our website as accessible as possible, less any undue burden that would be imposed on us. Compliance is an ongoing process. If anyone has difficulty accessing our website information and resources, we encourage you to reach out to us directly so that we can improve our efforts to accommodate our audience.