The National 

R

esources for 

A

dvocacy, 

I

ndependence, 

S

elf-determination and 

E

mployment (RAISE) Technical Assistance Center works with the seven (7) Rehabilitation Service Administration (RSA)-funded Parent Training & Information Centers to develop and disseminate information and resources that increase their capacity to serve youth and young adults with disabilities and their families.
Higher Education (hover & click arrow for next slide)
Job Training & Employment (hover & click arrow for next slide)
Independent Living (hover & click arrow for next slide)
Transition Preparation (hover & click arrow for next slide)
Resources for Families (hover & click arrow for next slide)
No Results Found
The page you requested could not be found. Try refining your search, or use the navigation above to locate the post.
Youth development and leadership programming has been recognized as a vital element of a successful transition. This webinar—originally presented on Wednesday, January 16, 2018—discusses the value of youth-led and -driven programming, near peer mentoring, the role of...
read more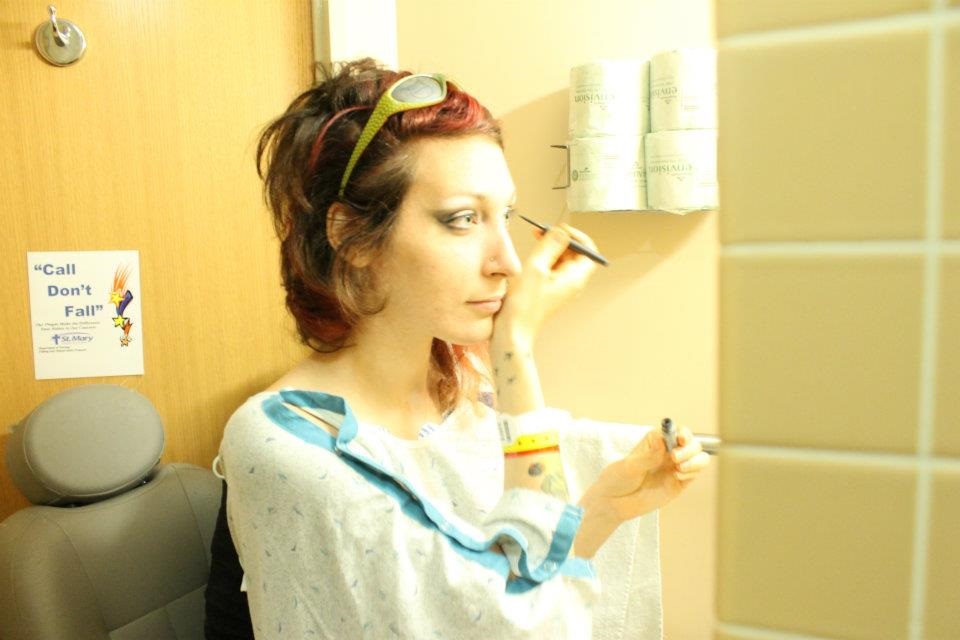 — A guest blog by Anomie Fatale — The only thing scarier than having a medical condition is having one that most doctors don't know anything about. We try to assure ourselves that modern medicine has advanced to where all conditions are known and treatments have been...
read more
CHECK OUT THE LATEST BLOG POST To read the entries in full, click on the titles above to go directly to raisecenter.wordpress.com. Be sure to subscribe to the RSS feed there to get updates on newly published...
read more
ACCESSIBILITY STATEMENT  ⋅  The people who work on RAISE are all members of the disability community and strive to be ever conscious of accessibility in technology. In compliance with Section 508 of the Rehabilitation Act, we have endeavored to make our website as accessible as possible, less any undue burden that would be imposed on us. Compliance is an ongoing process. If anyone has difficulty accessing our website information and resources, we encourage you to reach out to us directly so that we can improve our efforts to accommodate our audience.